CLIENT TESTIMONIALS
Kind Words from Selected Clients
"Highly recommended."
— LESLIE MILLER, INSIDE MAGAZINE
"Very reliable and professional."
— JONAS DUQUESNE, JD INTERIORS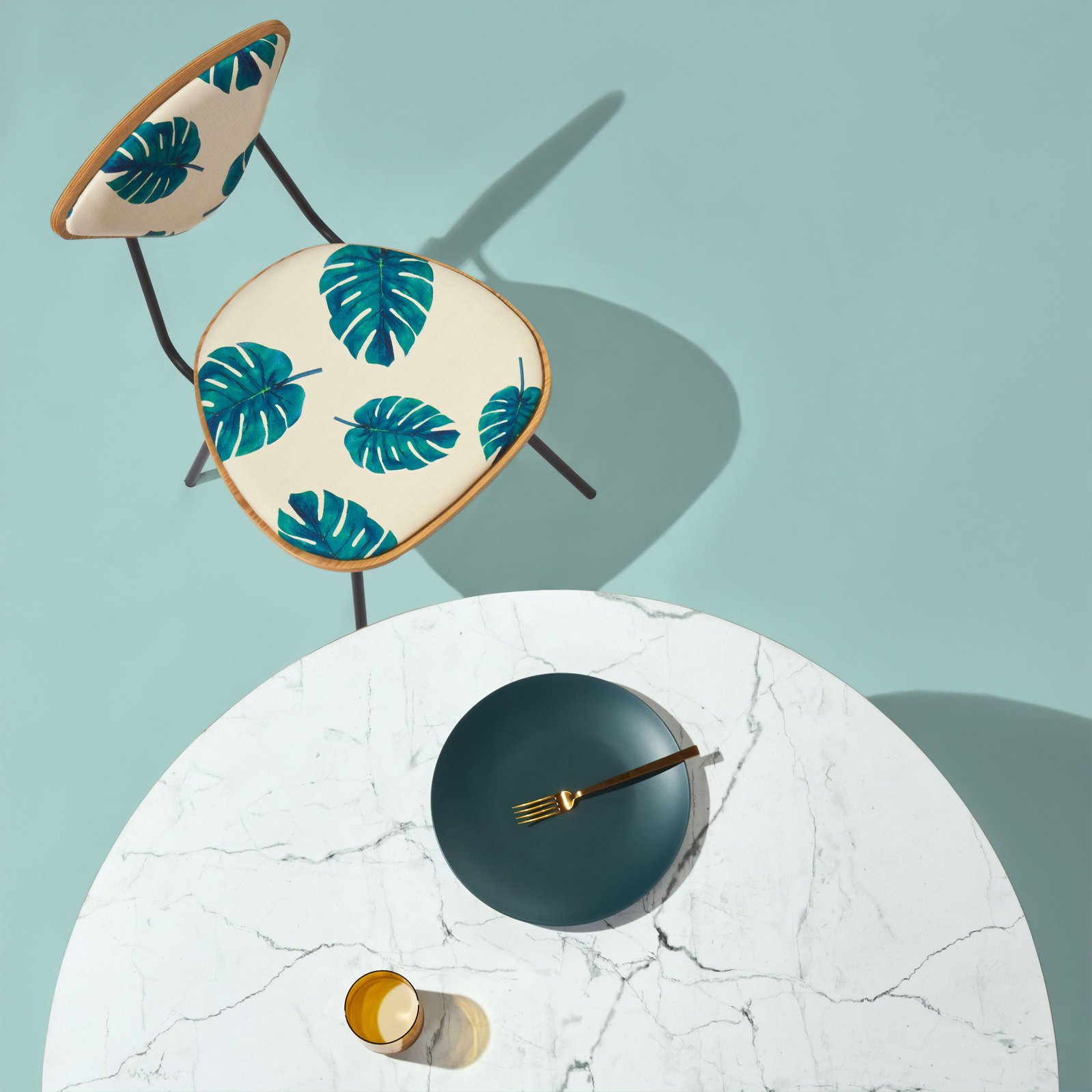 "My go-to person."
— BEN RODRIGUEZ, MODERN INTERIORS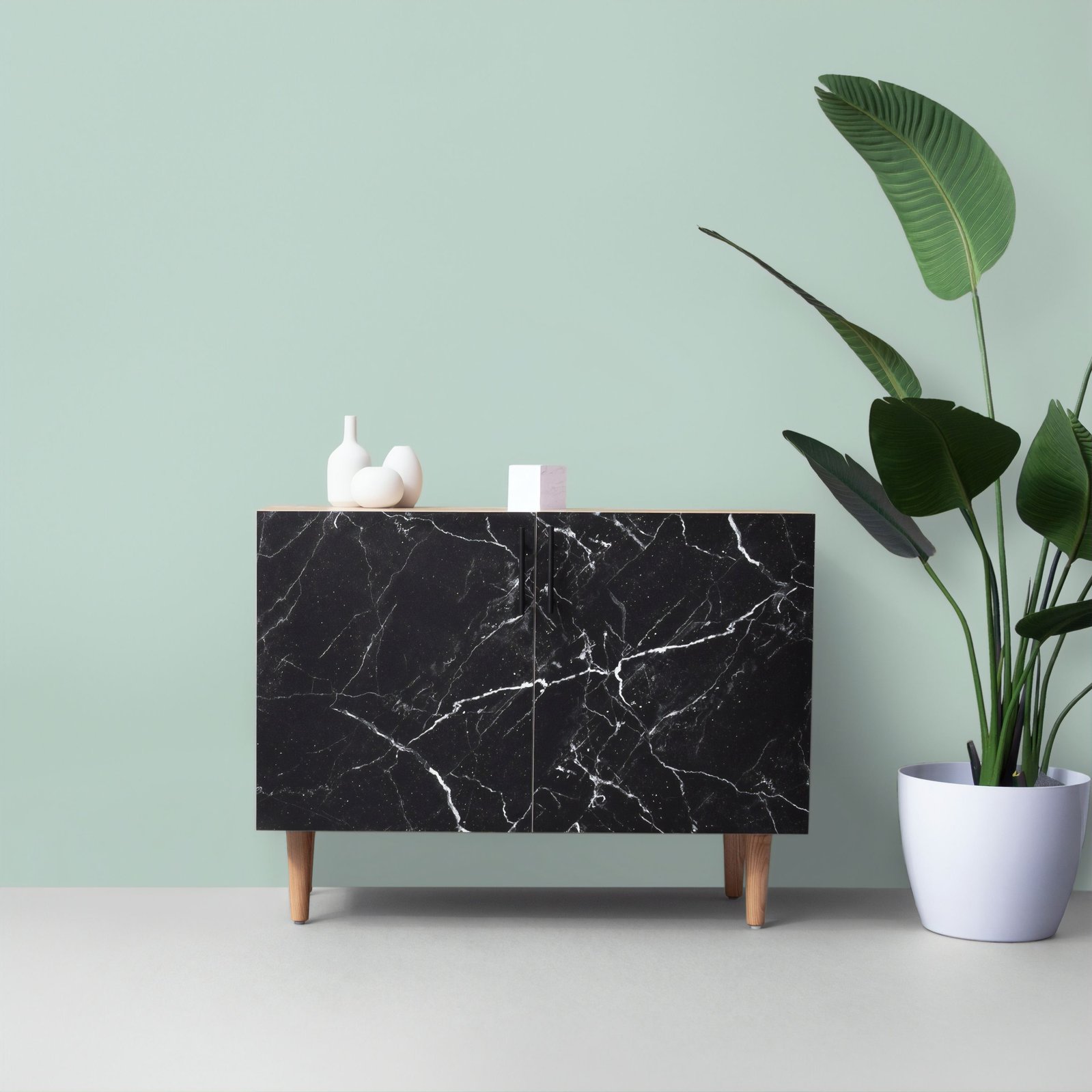 Give Me a Call
Tell me all about your upcoming project. I'd love to work with you!
555-555-5555
info@example.com
Mailing List Sign up with your email address to receive news and updates.